AFFILIATES, VOLUNTEERS AND BLOGGERS
Affiliates
There are opportunities to promote our courses. Please contact us at info@playrugby.org to become part of our current Affiliate program structure.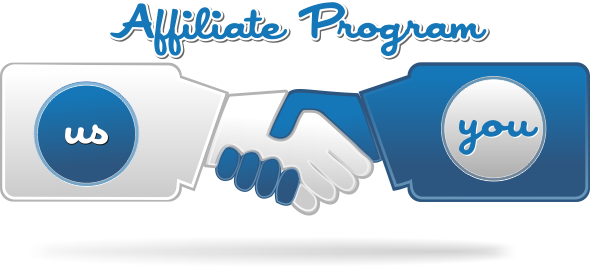 Volunteers
There are opportunities to get involved with Play Rugby for people of all ages, and some of the benefits include:
Building self-esteem and confidence
Learning and developing new skills
Enhancing work experience and building a CV
Being active and improving health and wellbeing
Meeting new people and broadening your social network
Giving something back to the game you love
Making a difference in the community
Having fun
Please contact us at info@playrugby.org to become part of our current volunteering structure and active in the various roles. This will also assist us with identifying gaps in provision, opportunities for succession planning and recruitment, in conjunction with the role descriptions.
The most important reason why we are offering these opportunities is that we rely on staff to carry out our missions and meet our organisation's goals. We need to think about what would happen to our ability to fulfill our mission if a key staff member left. New volunteers can also refer to what is available to gain an overall perspective of the sort of opportunities that may be achievable at Play Rugby.
Ambassadors
There are already enthusiasts across the world who love Rugby and there are numerous ways in which they can help to spread the word about what it means to Play Rugby
Some areas where the ambassadors can help out include:
Using social media to help promote Play Rugby, engaging with their club social media channels and using the hashtag #playrugby
Become the information point for their club or school for everything to do with Play Rugby, e.g. receive posters from Play Rugby promoting the Educational Courses to hang up in your community, check in with Play Rugby around any queries.
Look to set up a new rugby team in their city.
Organise a group to attend one of the Rugby Academies fostered by Play Rugby.
Play Rugby will be on hand to offer support and guidance to all involved.
Individuals who are interested in becoming an official Rugby Ambassador are invited to contact us us at info@playrugby.org and ask for the Ambassador Programme Application form. There will be a reward system for Ambassadors to say 'thank you' for getting on board, depending on their commitment and contribution over the course of the season.
Bloggers
We invite you to be a part of our mission that helps young people to prepare for their future. The official blog of PlayRugby.org, will have a wealth of information on various rugby and personal development topics.